The Ultimate Questions & Answer System for WordPress
Easily add your question and answer community to your existing site or create a new stand-alone community.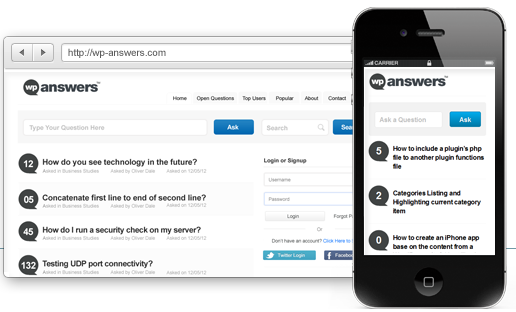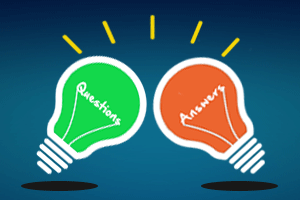 Question and Answer System
complete configurable points system is included - users earn from questions, answers and comment upvotes and downvotes.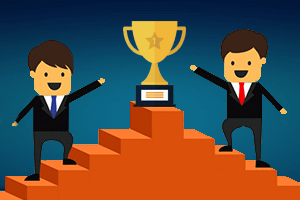 Reward users to encourage participation
Reward your users with points and display al leader board to encourage participation with other users.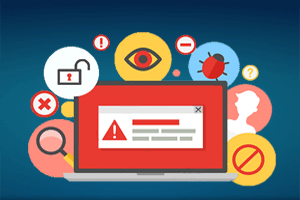 Built-In moderation and Spam Tools
Built-in support for reCaptcha system on signup and Question submission to prevent spammers.
Responsive Theme Included
The default the adapts to the screen size and looks great on desktops, tablets and mobile phones.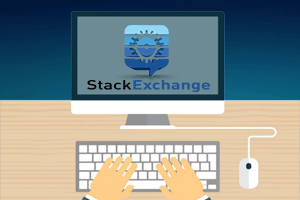 Automated Content from Stack Exchange
No one want to join the empty site, start it off with the Stack Exchange using their API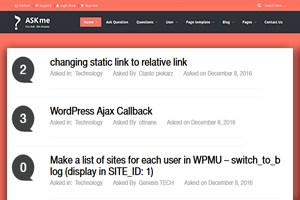 Use with your existing theme
You don't need to use our theme - blend WP-Answers into your existing site as an add-on feature