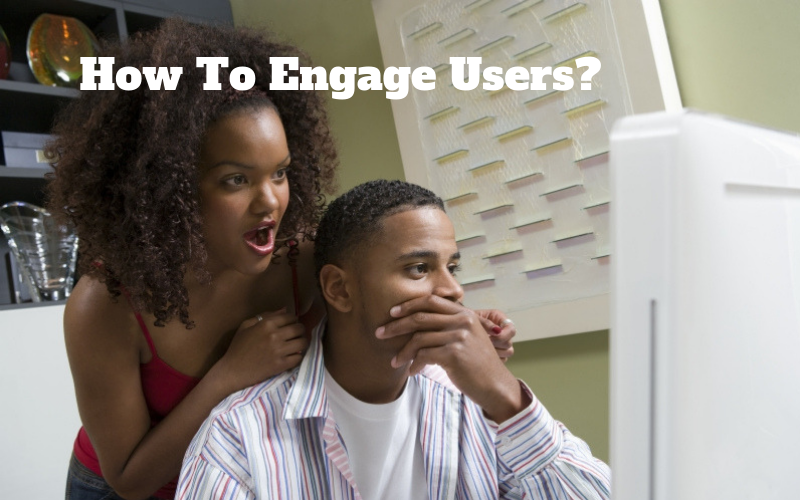 High user engagement is one of the primary goals that every business owner strives to fulfill. Especially, if your website is prioritizing generating leads and increasing conversion rates, user engagement can become even more important. Similar to reasons, there is no lack of methods that can be used to keep visitors engaged, be it using questions and answer system for WordPress or coming up with a whopping discount.
While the traffic might be landing upon your website, not each one of the visitor would be investigating each and every corner of your site, right? In fact, a majority of them must be just hanging around for a few seconds and then may shift to another page.
When it comes to curating content or developing the website, a lot of real efforts would have been invested in it. However, if these aspects don't derive enough engagement, everything can go in vain just within seconds.
But, don't fret out! There's always a way out at the end of the tunnel. In this post, get away with your confusion and find out some of the amazing ways to keep users engaged on your website.
Observe the Requirements of your Audience:
To begin with, you must figure out what exactly your target audience is looking for and how you can fulfill their demands and requirements. Undoubtedly, without fulfilling the requirements of your users, you cannot expect to gain success in your venture.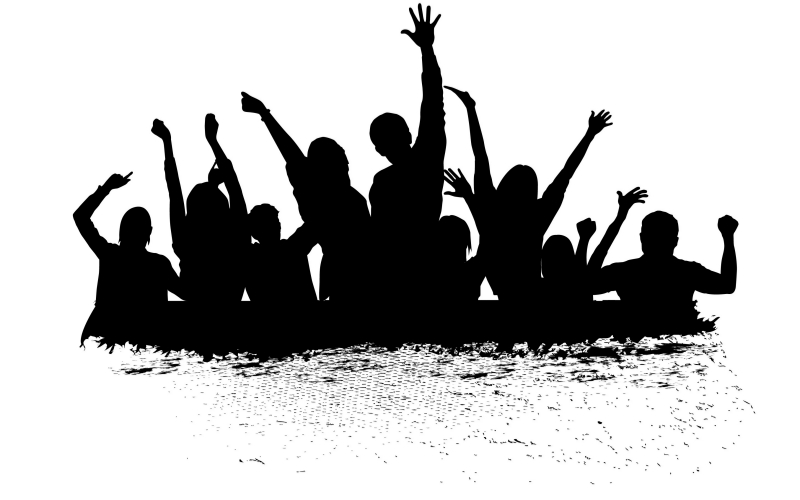 One of the easiest ways to execute this task is by organizing a user-feedback poll on the website. Being a WordPress user, finding premium WordPress plugins for this activity wouldn't be a tough task for you. If done well, it's an amazing opportunity that lets you understand how happy your customers are with your brand.
Not just that, but it will also assure your users that their feedback matters to your company. Moreover, it will help you obtain necessary insights that will help you understand what should be included and excluded from your marketing strategy.
De-Cluttering the Layout:
Too much confusion on the website can result in increasing bounce rate, which is quite the opposite of user engagement. If your website layout has a lot of elements, consider switching to a simpler and elegant design. Also, your menu should also be easy enough for your visitors to figure out.
To make the content legible, you can use a lot of white space. Also, you must also choose adequate text size and font to make things easier for your visitors. Even if you don't wish to add white space to your site, just keep the basic color combination of your brand alive throughout the pages.
When it comes to launching an alluring website, your primary goal should be to make your content stand and amaze your visitors with beautiful images.
Rewards or Incentives for Users:
Who doesn't love to acquire a freebie? And, your customers will surely not mind completing an extra mile if they're getting something in return. Right from a valuable and insightful e-book to a 30-day trial offer; there's a lot that you can provide to woo your users.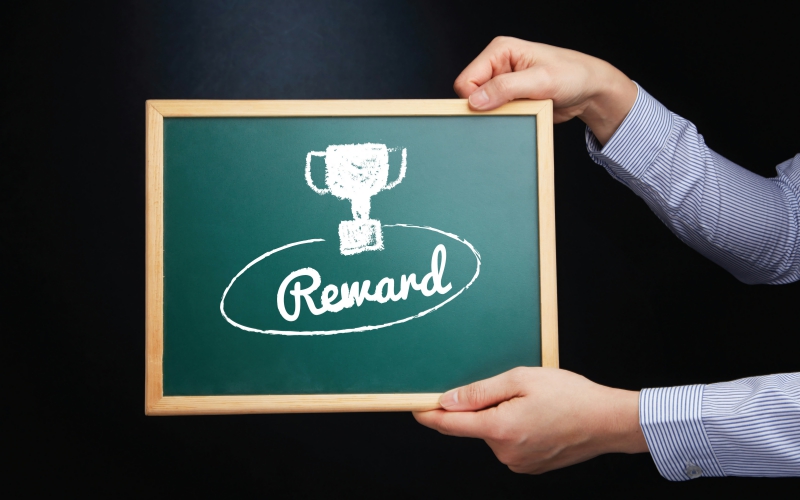 This can be done by organizing a variety of contests on your website. Finding premium WordPress plugins for the same can do the trick seamlessly. One of the considerable plugins that you can pay attention to is WP-Answers. With this, you can create an enticing questions and answers form on your site and persuade visitors to participate.
By clearing out the terms & conditions of the contest, you can let your users know what they're going to win from your end. The return gift can be anything, right from a simple discount to a complex free goodie.
Enhance Internal Linking:
Along with improving the search engine rank of your site, a good structure of internal linking can enable visitors to navigate through your website effortlessly. In this way, you can easily generate more page views and decrease bounce rate.
Both of these aspects are important for the user engagement of your site. You can also try using appropriate anchor texts to link one page with the other. However, there are certain basic guidelines that you must keep in mind, like:
Descriptive anchor text for links

Specific & hyper-relevant

Each link should redirect to a new page
While executing the linking strategy, you must not forget that overdoing this tactic can simply annoy your users. Hence, keep it limited but relevant as much as you can.
Engaging & Useful Content:
Having a blog on the website is one of the best ways to keep your visitors engaged. Accordingly, small businesses with quality blogs on the site can obtain 126% more leads when compared to businesses that don't feature any blog.
Providing valuable content and information to users is a great way to establish trust and credibility of the brand. It's a tactic to bring back users whenever they're stuck with something or have questions as they'd know that your blog section will have a correct answer for them.
By making the content easy to read and by including attractive images, you can increase the chances of your content getting shared. As a result, you can take advantage of this increased share stats to build your email list and target them to sell products or services. 
Include Testimonials on Pages:
Visitors aren't going to stay for a long time if they don't find anything significant to stick around. One great way to change this scenario would be by increasing the trust level among your audience. It can be very effectively done by adding customer testimonials to the site.
Testimonials can help pique the interest of your potential customers by highlighting the amazing experience others had with your brand. It can also be a fruitful marketing strategy to advertise your products or services.
By testimonial, it doesn't mean adding a few sentences delineating an appreciative point of view of a customer. Instead, taking an extra step, you can also add other elements, like full name, picture, social media link, star rating, and more.
Live Chat for Engagement:
To proactively keep your visitors engaged, you can consider adding live chat software. Not just this tool can provide quick responses to your visitors' queries but can also help you generate more conversions.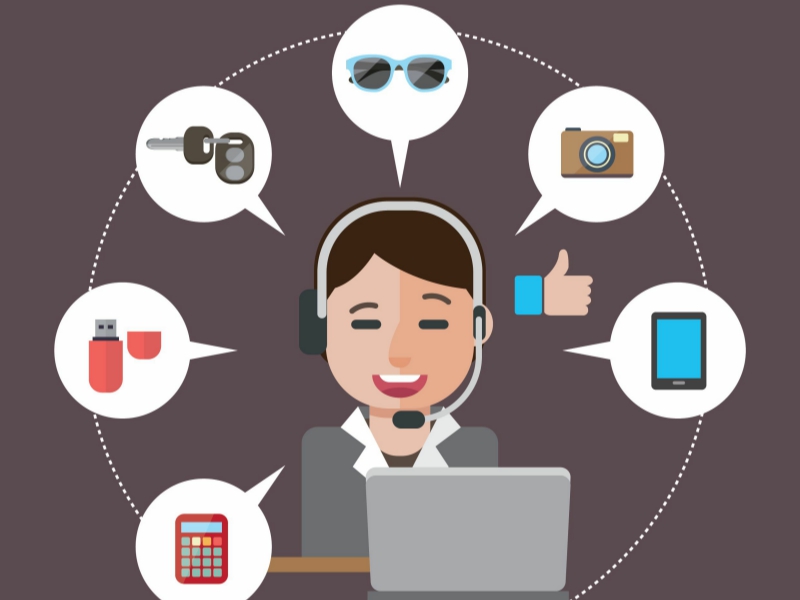 Your visitors experience with your brand can be improved exponentially when they get quick and prompt replies to their queries through live chat. Instead of trying to connect on a phone call or waiting for a reply over an email, live chat seems to be a preferable source of communication for consumers these days.
With an adequate chat tool in your basket, not just you can keep a tab over the number of pings received in a day but can also track additional data, such as geographical location, demographics, visitors' behavior, past visits, and more.
Achieve Consistency:
Nothing looks messier than a website that doesn't adhere to any style guide. Is there any section or part of the website that doesn't match with the rest of the pages? If yes, this can be a huge reason behind decreased engagement and increased bounce rate.
Therefore, ensure that all of your pages are consistent in terms of voice, font, and design. For instance, keeping the tone formal for a landing page and using casual voice for a blog wouldn't give away anything but an impression of your inconsistency.
Talking about blog posts, you must also make sure that every post is similar and consistent, whether it's the font, headings, or image size.
Final Words:
Boosting user engagement for the site can be a difficult process. At times, you might be forced to admit harsh realities – whether it's about your site being cluttered or ugly. However, you must not spend hours or days altogether to ponder upon opinions and feedback of your visitors.
Instead, try and invest your efforts and time in making appropriate changes to your site. After all, what cannot happen with a right set of premium WordPress plugins?