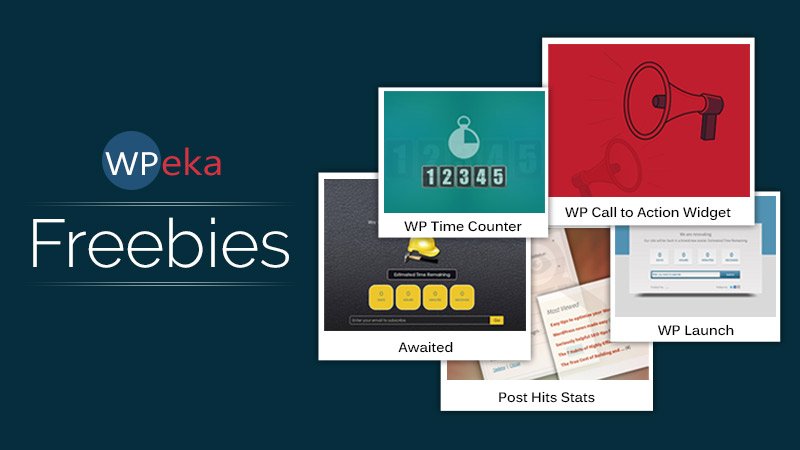 Our partner site WPeka Club is now giving freebies to the WP Answers users and we are glad to let you know about it. WPeka Club is an online store of 100+ WordPress themes and plugins. To get access to such a huge amount of WordPress products you can become a member of it or you can even buy single products.
But to get access to all the free products of WPeka Club you just need to create a free account
Click Here to create a Free Account
Here are the Free WordPress Products at WPeka Club
1. Awaited
A modern under-construction and coming soon WordPress Theme.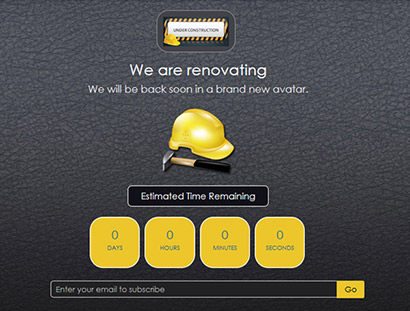 2. Post Hit Stats
Check the number of hits for each post using this stat counter plugin.
3. WP Call to Action
A Call to Action WordPress plugin that lets you place your CTAs within posts, pages and widget areas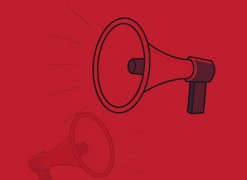 4. WP Launch
Coming Soon, Launch, Under Construction WordPress Theme.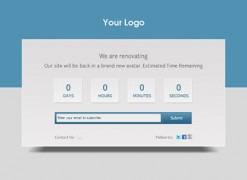 Read More…
5. WP Time Counter
A stylish WordPress count down/count up timer plugin